Director of the Product Development research unit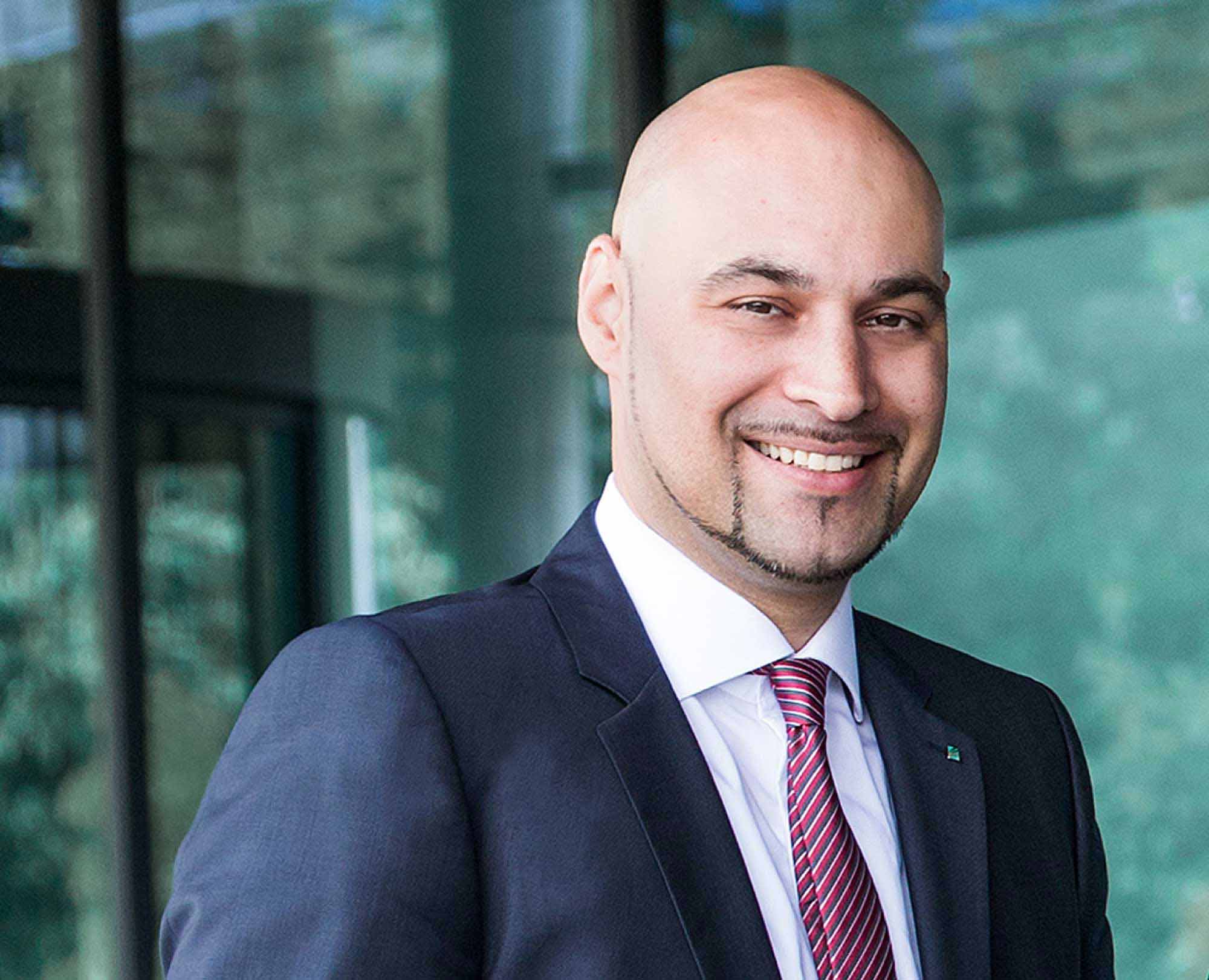 Prof. Roman Dumitrescu studied mechatronics at the Friedrich-Alexander University Erlangen-Nuremberg. After that he worked as a research assistant in the Department of Product Development at the Heinz Nixdorf Institute of the University of Paderborn. During this time he received a research grant from the International Graduate School "Dynamic Intelligent Systems." Under the mentorship of Prof. Jürgen Gausemeier, he received his doctorate in 2010 in the field of systems engineering for intelligent mechatronic systems.
From 2011 to 2015, Prof. Dumitrescu was Head of the Product Development Department at the Fraunhofer Institute for Mechatronic Systems Design IEM (former Fraunhofer Project Group for Mechatronic Systems Design of the Fraunhofer Institute for Production Technology IPT in Aachen). Since 2015, he has been one of three directors at the institute and continues to head up the Product Development area with its three departments of Product and Production Management, Product Development, and Digital Engineering and Collaboration. In 2016, Prof. Dumitrescu became a member of the Executive Development Program "Fraunhofer Vintage Class" at the Fraunhofer-Gesellschaft.

Prof. Dumitrescu's research focuses in particular on cross-disciplinary development management, model-based system development (MBSE), and numerous key digitalization technologies such as virtual and augmented reality, machine learning, location-based services and molded interconnect devices (MIDs).

In 2016, Prof. Dumitrescu declined the offer of a position (W3) at the University of Augsburg. Since the end of 2016, he has held the W3 professorship "Advanced Systems Engineering" at the Faculty of Electrical Engineering, Computer Science and Mathematics at the Heinz Nixdorf Institute of the University of Paderborn.

Prof. Dumitrescu is also the Managing Director of the technology network Intelligent Technical Systems OstWestfalenLippe (it's OWL), which was recognized by the German Federal Ministry of Education and Research (BMBF) in 2012 as one of 15 leading-edge German clusters. At "it's OWL Clustermanagement GmbH" he is responsible for strategy, research and development and the transfer of technologies, especially to small and medium-sized enterprises. In addition, he is the Technical Director for Systems Engineering and Work 4.0 at it's OWL.

Prof. Dumitrescu is a member of the Research Advisory Board of the German Research Association "Mechatronic Integrated Devices 3-D MID" and head of the VDI/VDE Technical Committee "Mechatronically Integrated Assemblies" at the German Society for Microelectronics, Microsystems and Precision Engineering (GMM).