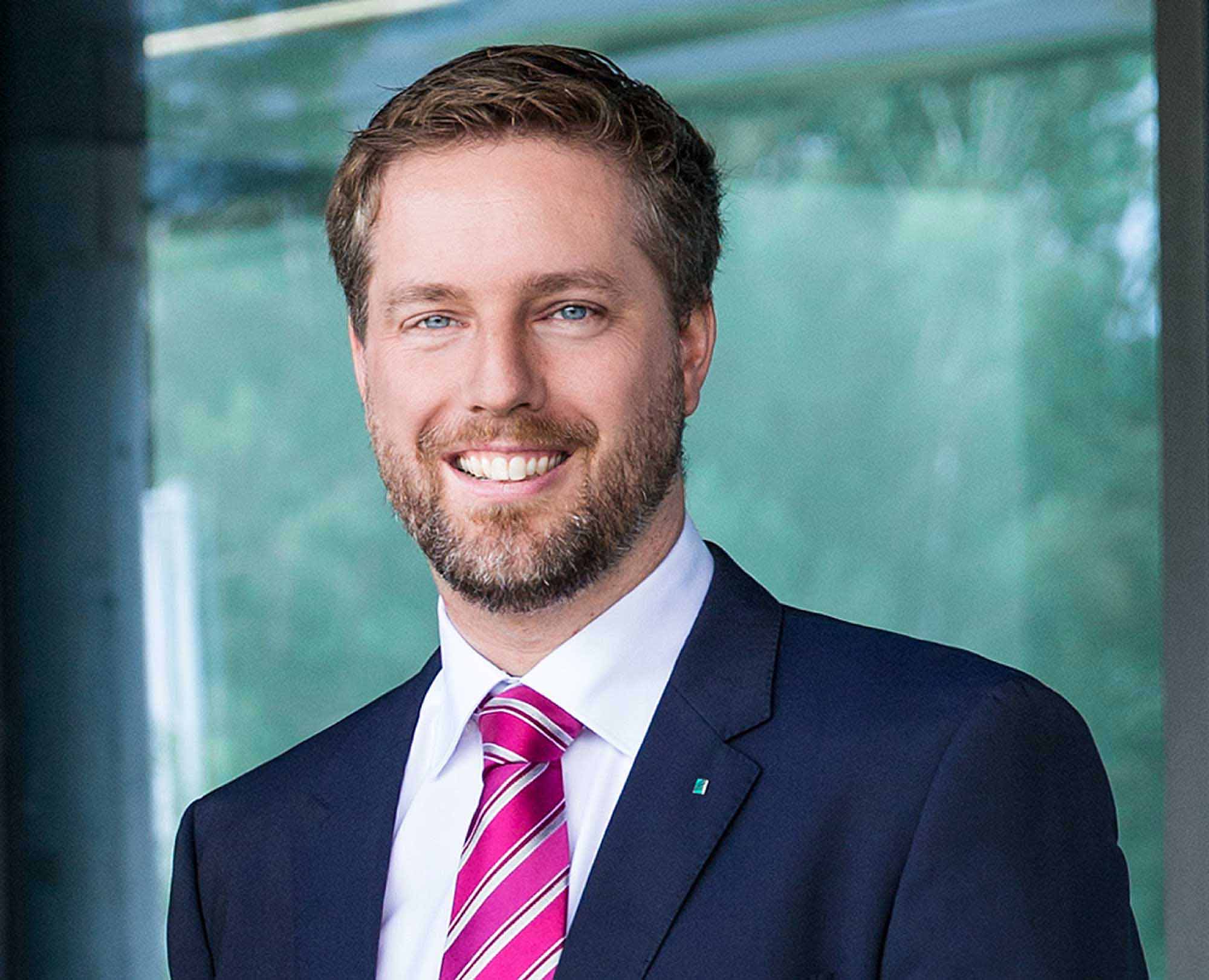 Eric Bodden studierte von 2000 bis 2005 Informatik an der RWTH Aachen und absolvierte dabei 2002/2003 ein Auslandsjahr an der University of Kent at Canterbury. In den Jahren 2006-2009 promovierte er bei Prof. Laurie Hendren an der McGill University in Montréal, Québec. Danach verbrachte er sechs Jahre in Darmstadt, zunächst als wissenschaftlicher Mitarbeiter in der Forschungsgruppe von Prof. Mira Mezini, später dann als Leiter einer Emmy Noether-Nachwuchsgruppe und Claude Shannon-Nachwuchsgruppe am European Center for Security and Privacy by Design (EC SPRIDE). Von 2013-2015 hatte Prof. Bodden eine Kooperationsprofessur beim Fraunhofer-Institut für Sichere Informationstechnologie (SIT) und der TU Darmstadt inne. Der TU bleibt Prof. Bodden als Principal Investigator des dortigen Sonderforschungsbereichs »CROSSING« weiterhin verbunden.
Seit 2016 ist Prof. Bodden Leiter des Lehrstuhls »Secure Software Engineering« am Heinz Nixdorf Institut der Universität Paderborn und ist einer von drei Direktoren des Fraunhofer IEM. Neben seiner Leitungsfunktion unterhält er am Fraunhofer IEM auch die Forschungsgruppe »Secure Software Engineering« im Rahmen des Attract-Programms der Fraunhofer-Gesellschaft. Mit Attract fördert Fraunhofer spezielle high-risk/high-gain-Projekte unter der Leitung ausgezeichneter aufstrebender Forscher.
Prof. Bodden ist Mitglied des BITKOM Managements Clubs, der ACM und der Gesellschaft für Informatik. Seine Forschung wurde bereits mehrfach prominent ausgezeichnet. Bereits im Jahr 2005 gewann er mit dem Thema seiner Diplomarbeit die weltweite ACM Student Research Competition. Im Jahr 2014 wurde Prof. Bodden mit dem Heinz Maier-Leibnitz-Preis der Deutschen Forschungsgemeinschaft ausgezeichnet, dem höchstdotierten Forschungspreis für deutsche Nachwuchswissenschaftler. Im selben Jahr gewann sein Forschungsprojekt zur Analyse von Softwareproduktlinien den zweiten Platz beim Deutschen IT-Sicherheitspreis und die Zeitschrift »Capital« listete ihn als einen der »Top 40 unter 40« deutschen Wissenschaftler. Hinzu kommen mehrere Forschungspreise der Unternehmen Google und Oracle sowie Distinguished Paper Awards der ACM.